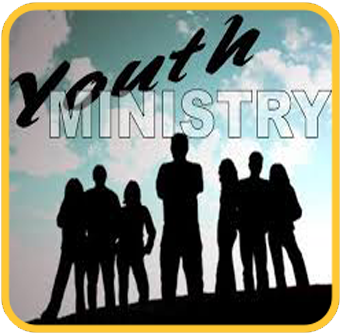 "Life Teen is an international Catholic movement that serves the Church by providing resources and faith experiences that help lead teens closer to Christ. This is accomplished through a vibrant Eucharistic spirituality and by creating opportunities for teens to grow in their faith." (Adapted from LifeTeen.com)
Our Lady of Mercy Youth joined this exciting movement of the Holy Spirit and became a Life Teen parish in January of 2010.  With that, we've adopted Life Teen's Eucharistic approach to leading teens closer to Jesus Christ.
Life Teen is for all high school teens (grades 9-12). Life Teen Meets:
Every Sunday Night at 5:30PM for Youth Mass
Twice a month following Mass for Life Night in the lower church meeting roomFor various Social Nights thoughout the year such as paintball, ultimate gaga, movie nights, etc.
Every 1st Friday of the month for MAGNIFY! – a youth holy hour held in the lower church from 7:00-8:00PM as part of our parish's First-Friday Adroation.
Every 3rd Friday of the month for Holy Hour and Dodgeball @ the Seminary of the Immaculate Conception in Huntington.
Not to mention other great events that come up throughout the year such as Life Teen Camp, Retreats, March for Life Pilgrimage to Washington, and World Youth Day!
The Director of Youth Ministry in collaboration with the Core Team runs Life Teen– a group of adult and young adult volunteers in the parish committed to walking with teens on their faith journey.
For more information on Life Teen at OLM, please contact Kevin Kwasnik: Phone - 516.935.2444 Email kkwasnik@olmrcc.com