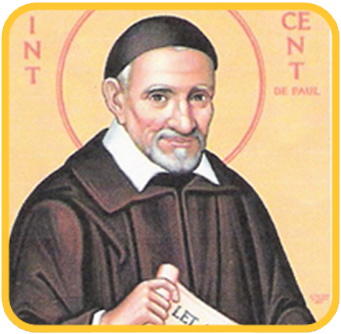 Helping the Needy within our Parish Family
Changing Lives...One at a Time
The St. Vincent de Paul Society is an international nonprofit charity that has been actively helping people within the boundaries of Our Lady of Mercy Parish for over 5 decades.

The Society's mission is to respond and reach out to people in need, regardless of their race or religion.

The Society strives to equip individuals experiencing a time of hardship with the materials, education and confidence needed to establish financial security and self-sufficiency. .

Depending on their circumstances, clients may receive financial aid, free furniture, food, clothing, other merchandise, or any combination of these.

The Society works in unison with Parish Services to meet the needs of those in our Parish Family who need help.


For more information contact us through the rectory at 516.931.4351 or through Parish Services at 516.931.1306